Pregnant and Parenting Students
There are a number of resources available to pregnant & parenting students. The Emily Taylor Center is home to a resource guide that houses information on policies, resources, scholarships, and more.
Emily Taylor Center's Resource Hub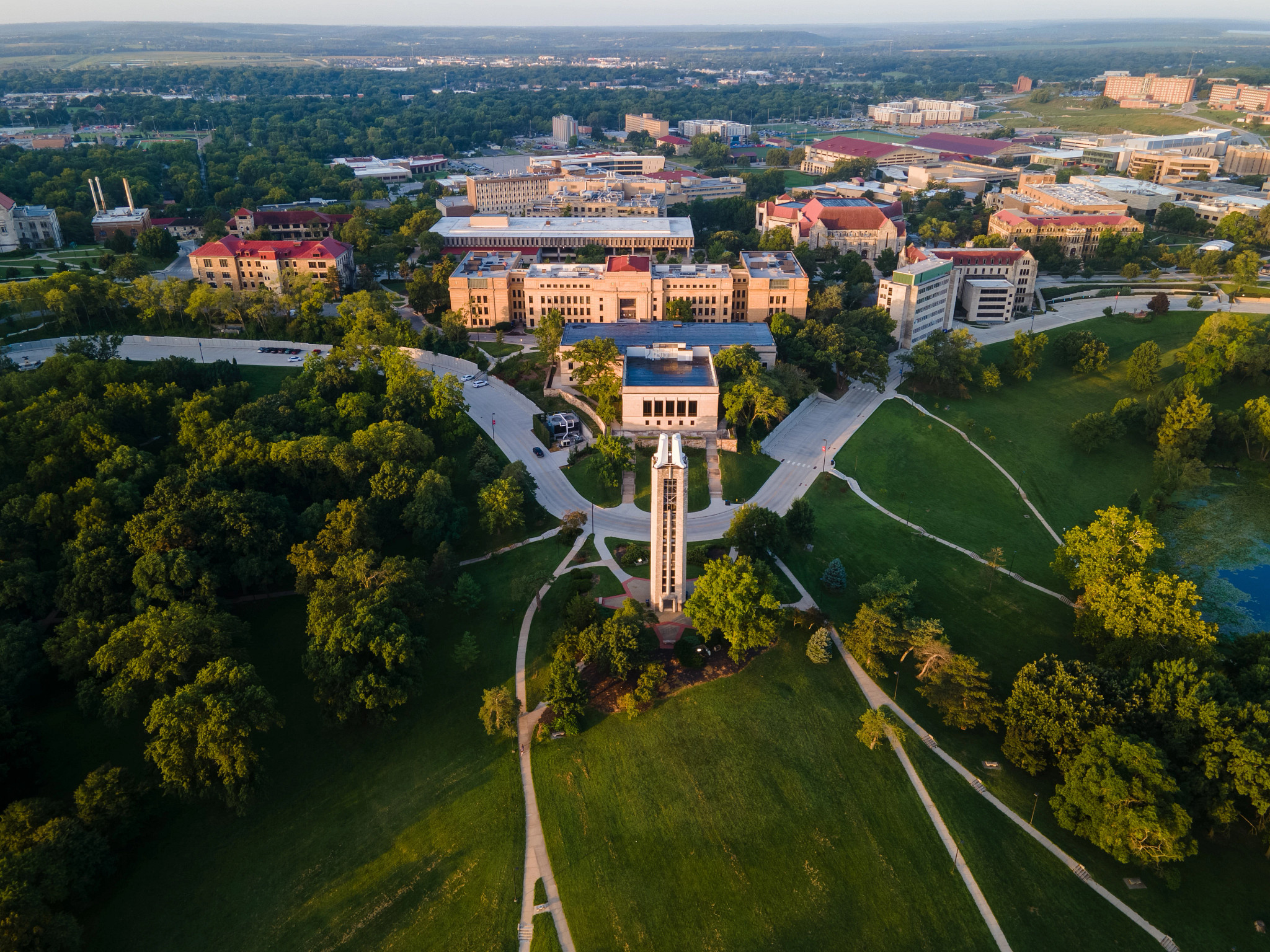 Schools
Lawrence public schools are in USD 497, which contains 14 elementary schools (K-5), four middle schools (6-8), and two high schools (9-12). In addition, there are parochial, Montessori, and other private schools.