Financial Wellness and Support Services
Coming to graduate school to continue your education requires a significant investment in both time
and resources. We have resources and information to help support you during your graduate career.
KU Financial Aid & Scholarships
Financial Aid & Scholarships
The Office of Financial Aid and Scholarships can answer questions about federal financial assistance
and filing your FAFSA. They also have a costs calculator and additional information on scholarships, grants, work-study, and loans.
Emergency Aid Network
The Emergency Aid Network was established to help build a more transparent
network of resources for students who may need financial assistance during
emergency situations and are experiencing financial obstacles. Emergency aid can be defined as -
but is not limited to - grants, loans, food pantries, housing assistance, reduced-cost/low-cost
services, and much more. This website provides information about resources across the KU
Lawrence Campus, as well as resources throughout the City of Lawrence.
KU Endowment Student Loans
Through the years, many KU alumni and friends have made gifts to KU Endowment for the purpose of providing low-interest loans to deserving students.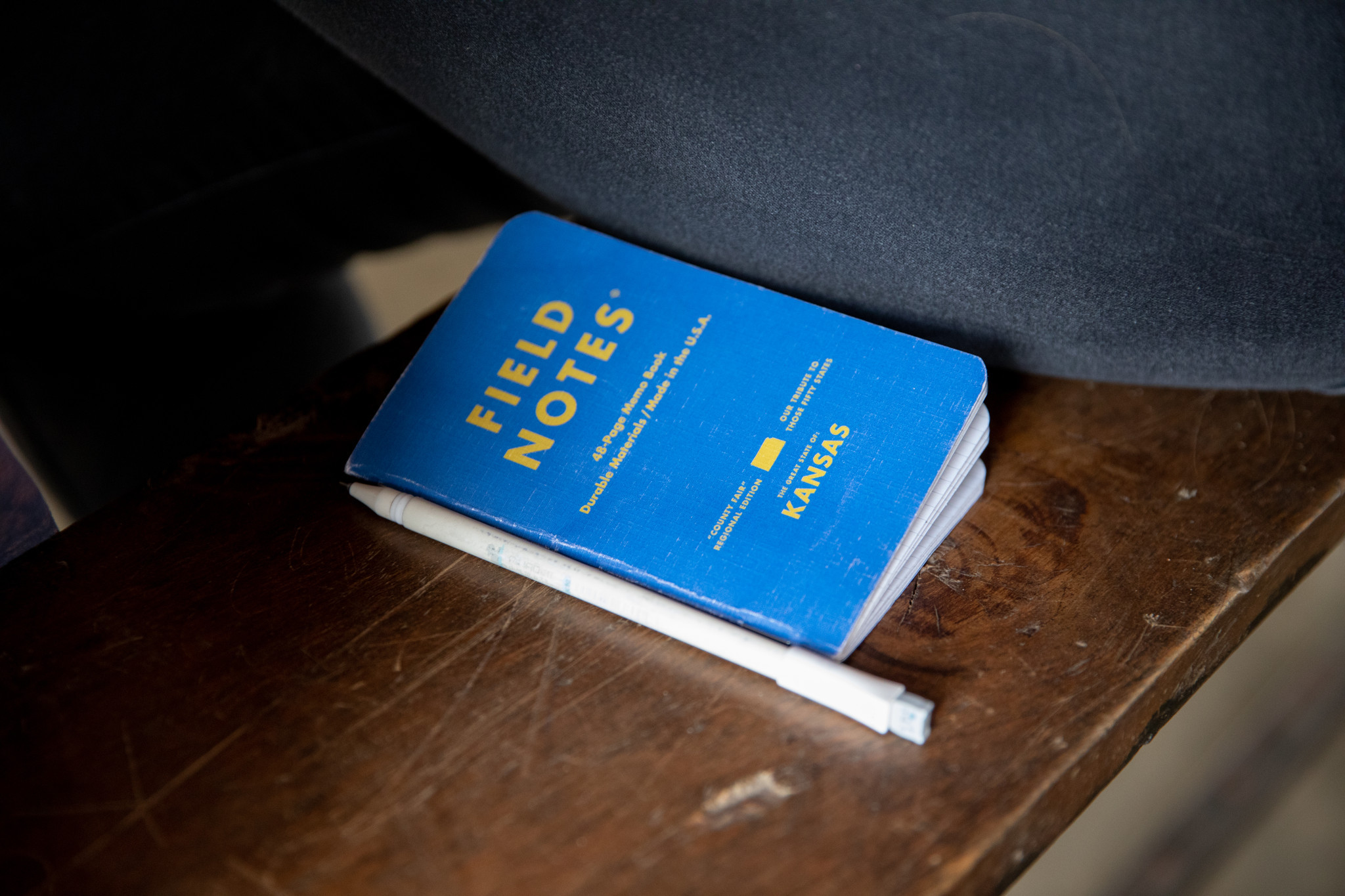 Student Money Management Services
This office provides helpful information to students about personal finances. Staff also provide confidential and individualized education and consultations to students in need of advice regarding income, financial aid, checking and savings, money management, investments, and more.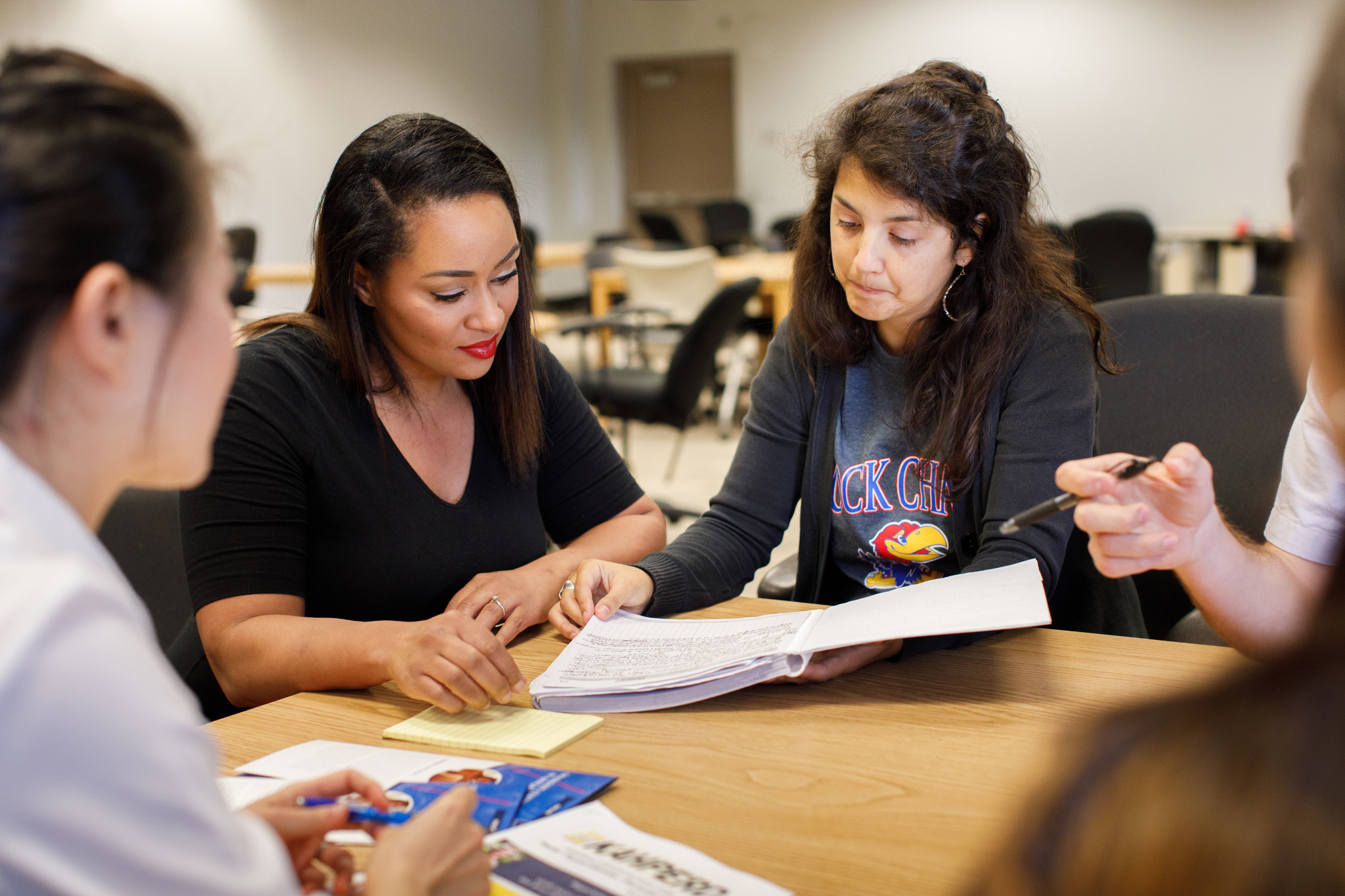 Legal Services for Students
This office provides workshops and support for international and domestic students filing taxes.